NRA Basic Shotgun Shooting Course – 10/18/20
Course will be held at 9 am at: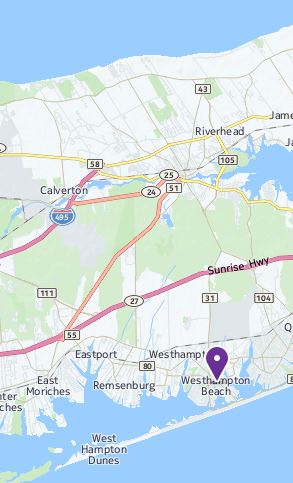 Pine Barrens Private Range
Westhampton Beach (South Riverhead), NY
*No GPS Address, use our directions
Directions:
Sunrise Highway to Exit 63s (rt 31s).
Left onto Stewart Ave (Into Gabreski airport)
Go straight through the traffic circle, make left at stop sign
Pass "authorized vehicles only" sign (you are authorized)
Range is seven tenths of a mile on your left.
Prices for classes are as stated:
NRA Basic Shotgun Shooting Course – $165 (all inclusive) Deposit: $65
*Deposits accepted online . Balance is paid in person on day of class, CASH only.
Deposit is non refundable, may be transferred to another class with 14 days notice, inside of that you must attend or have somebody take your spot.
Open to shooters 14 and older. Parents or Guardians may sit with small children for free.

Courses only open to U.S. Citizens or Non-U.S. citizens who are: (1) lawful permanent residents (e.g., green card holders), (2) refugees, or (3) individuals who have been granted asylum.
Visa holders (Work, Travel, Ect.) are not eligible for any courses involving firearms.
All course information can be found here.
Instructors: