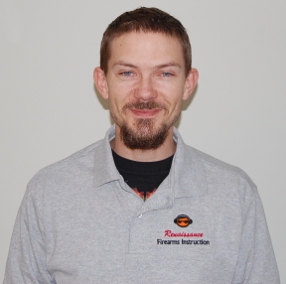 From muzzle loaders to machine guns, Sean has experience in the most unique array of firearms.
Sean Krecko has been shooting since age 12. Starting with air rifles and then small game hunting, it was apparent at a young age that his path in life would involve firearms. Joining the Marine Corps at age 20 he quickly learned his way around centerfire rifles and eventually medium and heavy machine guns during his two deployments to Iraq. After serving as a Marine Marksmanship Instructor in his last year of military service Sean returned home and became a Range Safety Officer right here on Long Island.
Today Sean can be found participating in nearly every leg of the shooting sports from hunting, competing and informal target shooting through the use of nearly every style rifle, pistol, shotgun and muzzle loader.