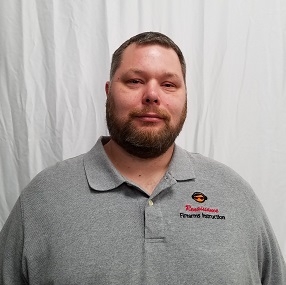 Growing up next to a range made shooting a natural path for David Hildesheim
Living within walking distance to the Calverton Shooting Range for most of his life, Dave grew up shooting. Starting very young with a pellet rifle, Dave quickly picked up shotgunning with his grandfather. That same man is responsive for later in life introducing him to rifle and pistol shooting.
Dave currently competes in IDPA, USPSA, Steel Challenge, and 3-Gun in addition to his work with both the Boy Scouts and Cub Scouts as a Scout Master and adult leader trainer; respectively.