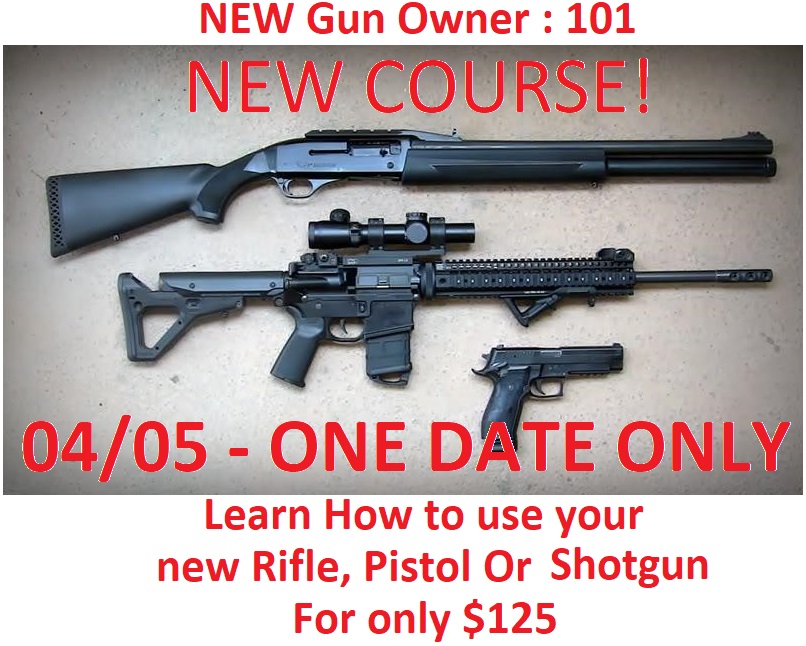 ---
Long Island Firearms Training
Renaissance Firearms Instruction is a company dedicated to teaching a wide variety of shooting skills and practices to the modern shooter. Courses are designed to help people of all skill levels and backgrounds. From the first time gun buyer, to the long range marksman.
NRA MEMBERSHIP DISCOUNT!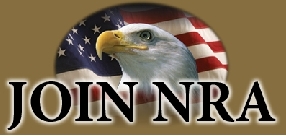 Joining the NRA not only helps defend our second amendment rights it entitles you to the following
-$2500 of firearms insurance.
-$5000 accidental life insurance.
-Discounts on hotels, car rentals, airfare and hundreds of other business's.
All this for LESS than a monthly firearms magazine subscription by itself.
CLICK TO RECEIVE $10 OFF , bringing your annual  membership to just $35.
Renaissance Firearms Instruction and the NRA thank you for your support!
---
Articles And Media By Your Instructors
Many of our instructors have published articles or videos on various firearms topics. From YouTube to the most renowned firearms publications, their work is nationally recognized. The links next to their names will take you to their writer profile or channel. Feel free to view their work to get an idea of what they know and what they specialize in.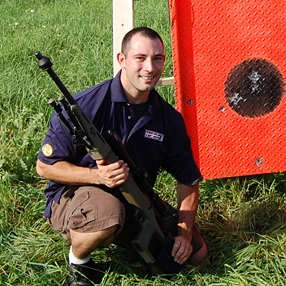 Frank Melloni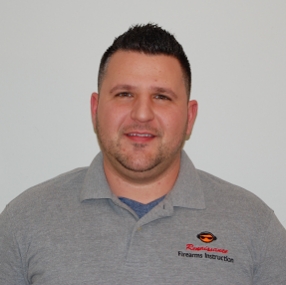 Chris Scarpitta
Matt Mallory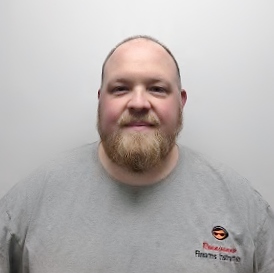 Jeromy Knepp